The Need
During the recession, many businesses were hit hard financially, and needed to cut marketing costs severely to stay afloat. It was difficult and frustrating to try to work with expensive agencies to try to grow their own lead list, so they needed to take on that work them self, and something more affordable needed to exist.
Word of Mouth marketing campaigns were significantly lower-cost and high opportunity than traditional direct marketing and advertising, but tremendously more difficult to track when having to do it manually, so had a high chance for failure due to not putting in the necessary effort.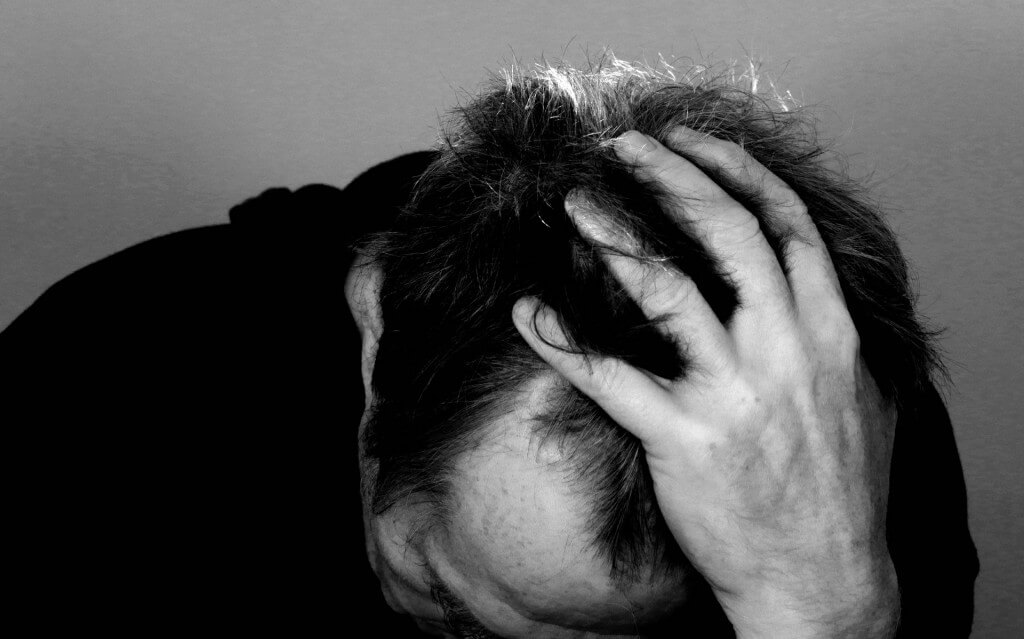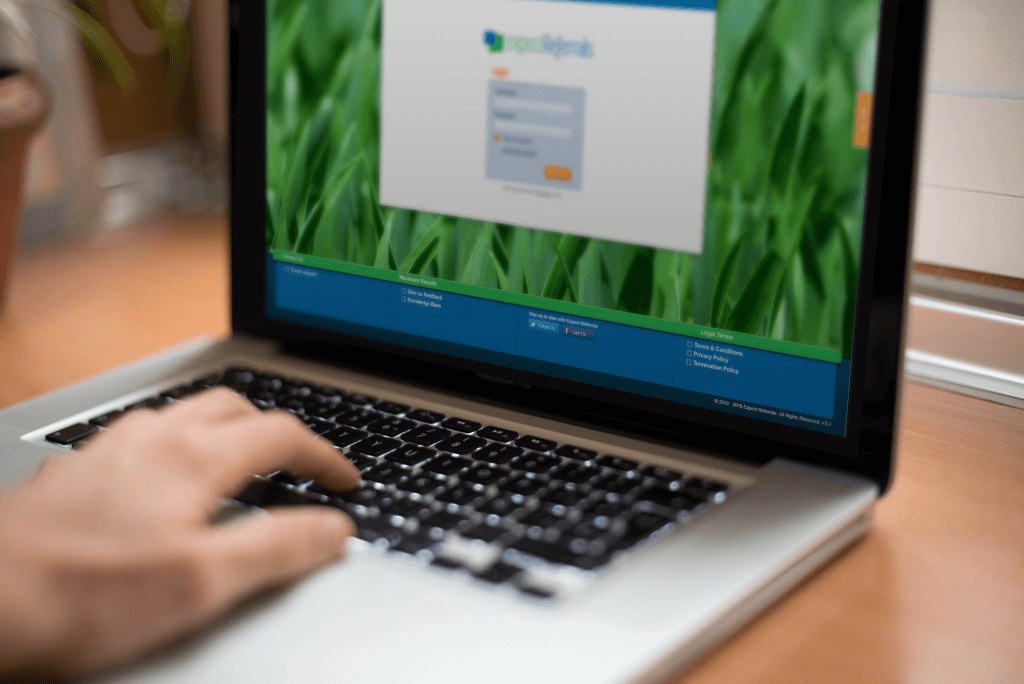 The Solution
After intensive market research into the industry, it was decided that a DIY Software as a Service solution that appealed to small business owners was going to be the correct market fit. After getting to understand that audience, a tremendous amount of effort was put into the simplification and ease of use of the tool, as well as providing robust customization options to handle a wide variety of creative campaigns.
The platform was built with the following core functionality:
Digital referral tracking, using Email and Social Media
Lead Tracking and Analytics
Embeddable website Widget
Extensible API for complex external integrations
Trackable Barcodes for ROI tracking
Multi-tiered incentive programs
Powerful live preview template editor
Integrated Stripe Payment management
The Result
Successful Software as a Service
Used by over 2500 small businesses
Generated over 28,000 referrals