The Need
Mobile Coupon utilization has been steadily climbing year after year, expecting to reach 31 Billion redemptions by 2019, yet retailers still did not have a solid way to connect the digital world to the real world to get solid metrics on not only which coupons were being used, but which were driving the most customers to stores, and who those customers personally are.
A better way to promote, distribute and track a businesses digital coupons was needed to further engage and delight this growing consumer base, and in turn increase ROI.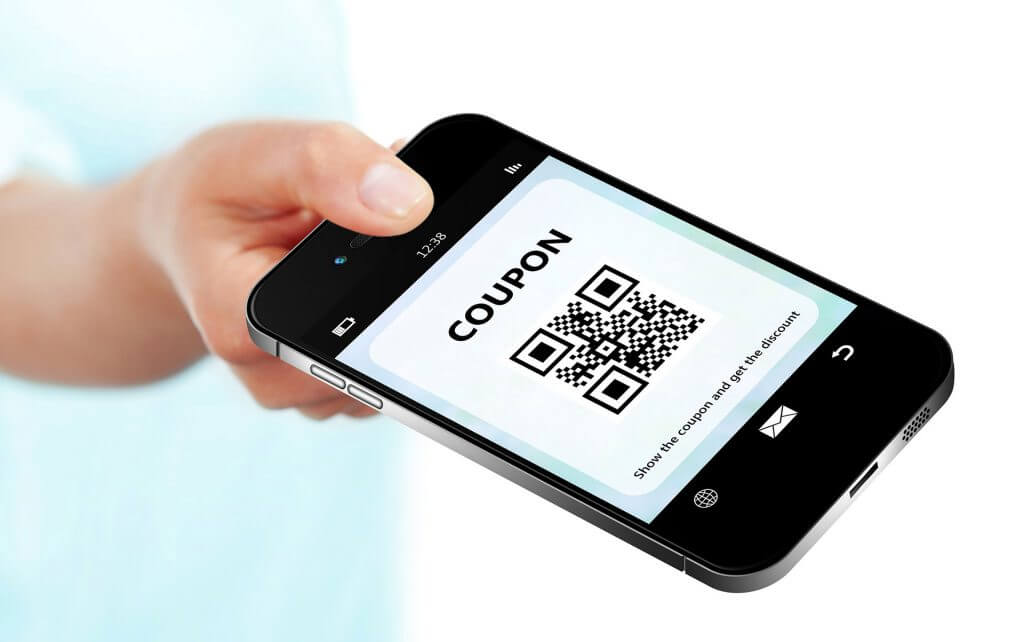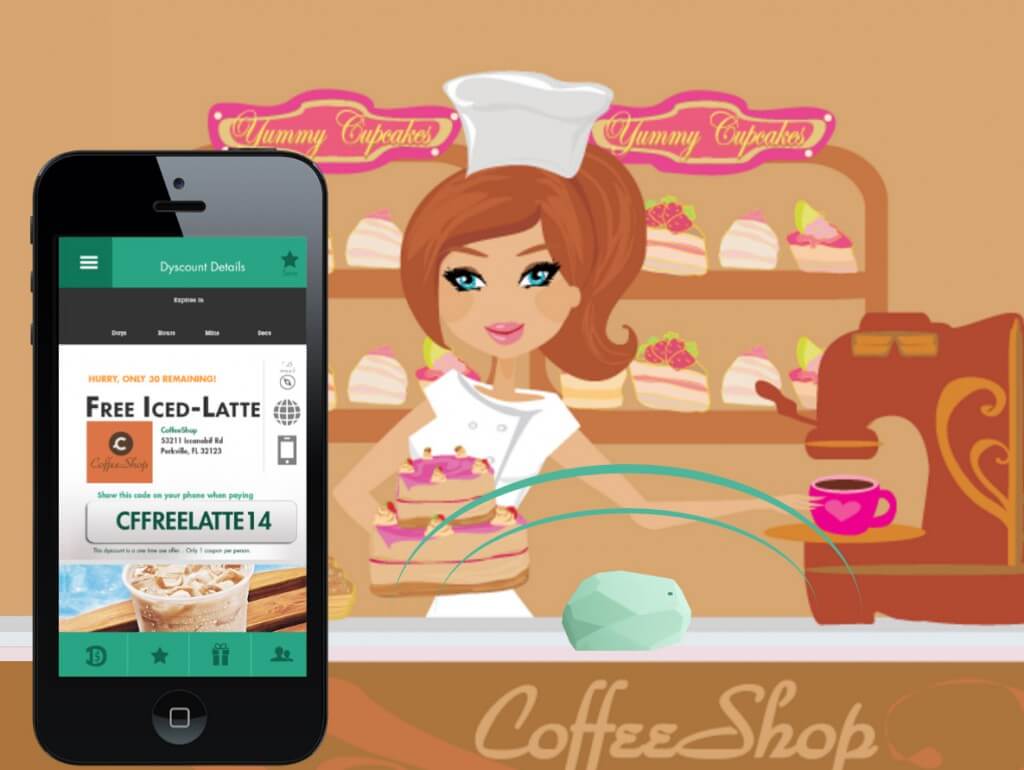 The Solution
Looking at the industry timing with the release of iBeacon technology, and analyzing a potential market fit, the startup called Dyscount was born as the result. An iPhone application was built and limited released in beta, which utilized geo proximity marketing to show participating stores that had offers close by, and utilized Estimote's iBeacon technology to show that coupon again to the consumer once they walked into the store, and allowed them to redeem it once they were within close proximity to the cash register. Redeemed coupons tracked against a gamified rewards program to earn points for participation across all stores.
The Result
Fully operational iPhone application
Great consumer / business beta feedback
Project put on hold due to funding