The Need
After reviewing a number of off the shelf solutions that existed in the world that didn't quite meet their needs, The Palm™ Restaurant approached us with a desire to create a digital Liquor inventory management database to modernize and replace their historical report methodology.
It needed to feel familiar to streamline the roll-out process to many users across multiple city locations, as well as be simplistic in its usability ease of use to allow their end users (internal employees) to quickly and conveniently manage inventory without impacting their typical work schedule.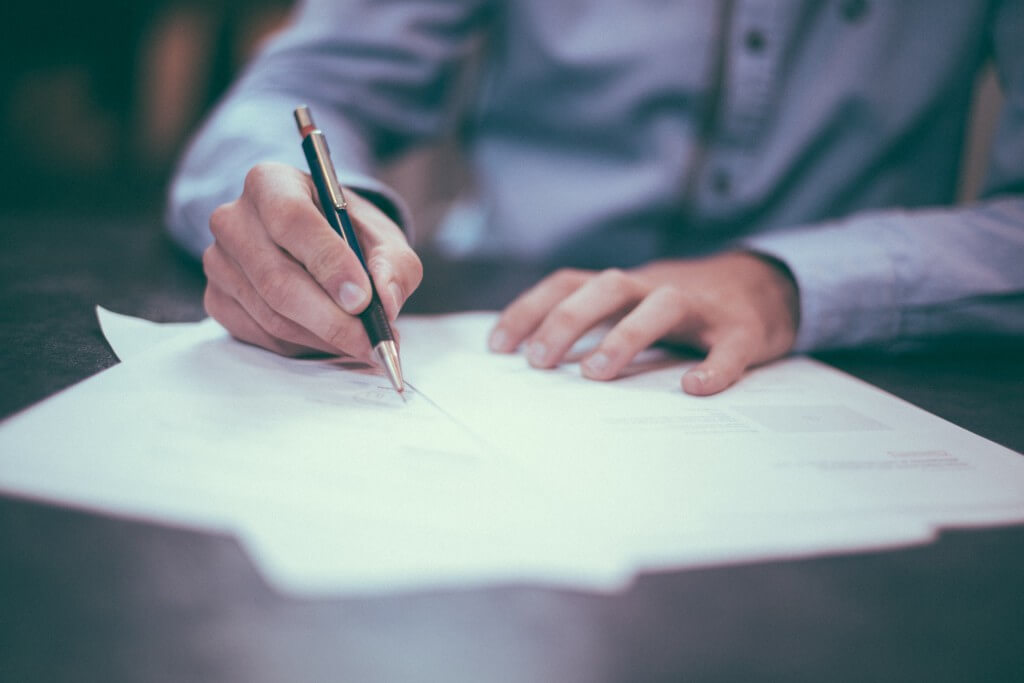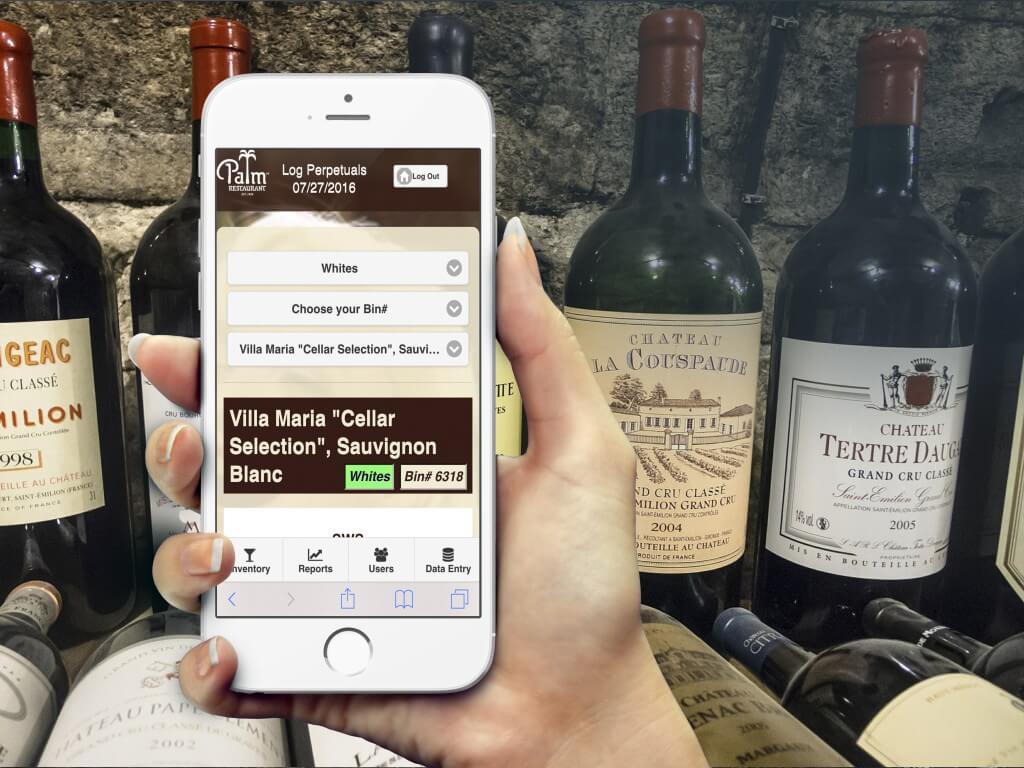 The Solution
After in-depth consulting, strategy and analysis, a solution was proposed to create a mobile optimized inventory tracking web application that allowed employees, by each store location, to update and track their liquor inventory utilization in real-time from a tablet or mobile device to improving speed and accuracy over the previous system.
Permission based access controls and additional multi-variate tracking metrics would be added for in-depth reporting. An import/export process allowed bidirectional conversion of the application data into the legacy format, for easy onboarding education and transition, as well as retroactive analysis.
All tracking records are also individually tied to each user, to provide even greater insight to the administrative team to produce utilization reports that allow for refined monthly auditing analysis and forecasting.
The Result
Implemented in multiple stores nation wide
Quick adoption and onboarding by new employees
Significant improvement in team efficiency for data tracking
Improved accuracy in end of month audits