The Need
A local non-profit approached Marteknology while they were evaluating various Mileage / Expense tracking solutions to help optimize their current standard operating procedures.
The solution needed to be financially savvy, able to function across a multitude of employee devices, both mobile and desktop, and able to support the needs of a growing team. Security was of the utmost importance as well.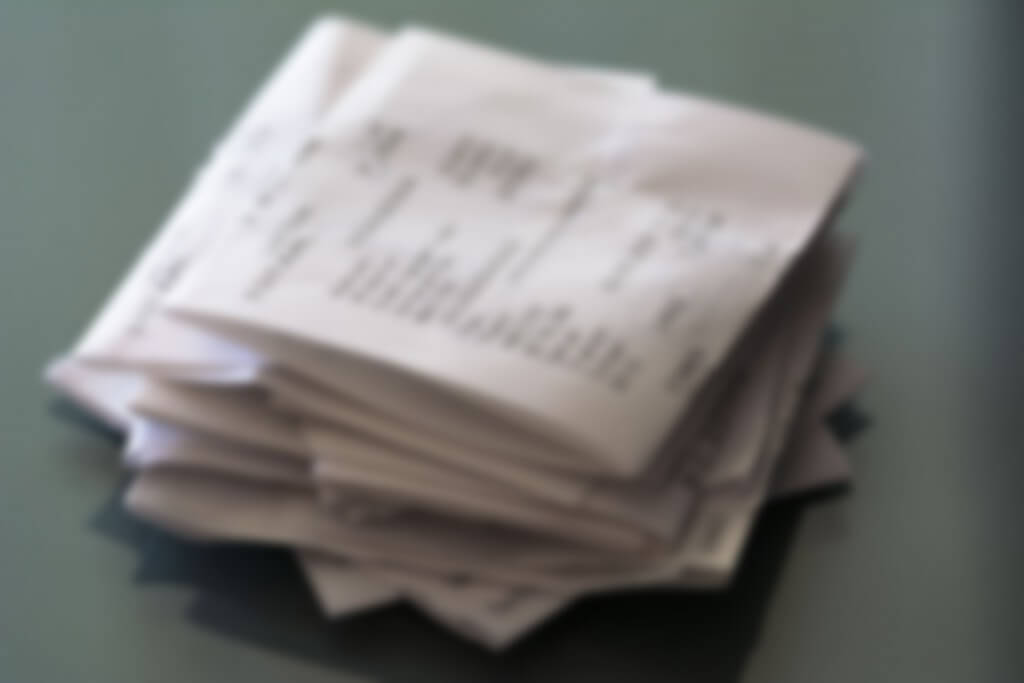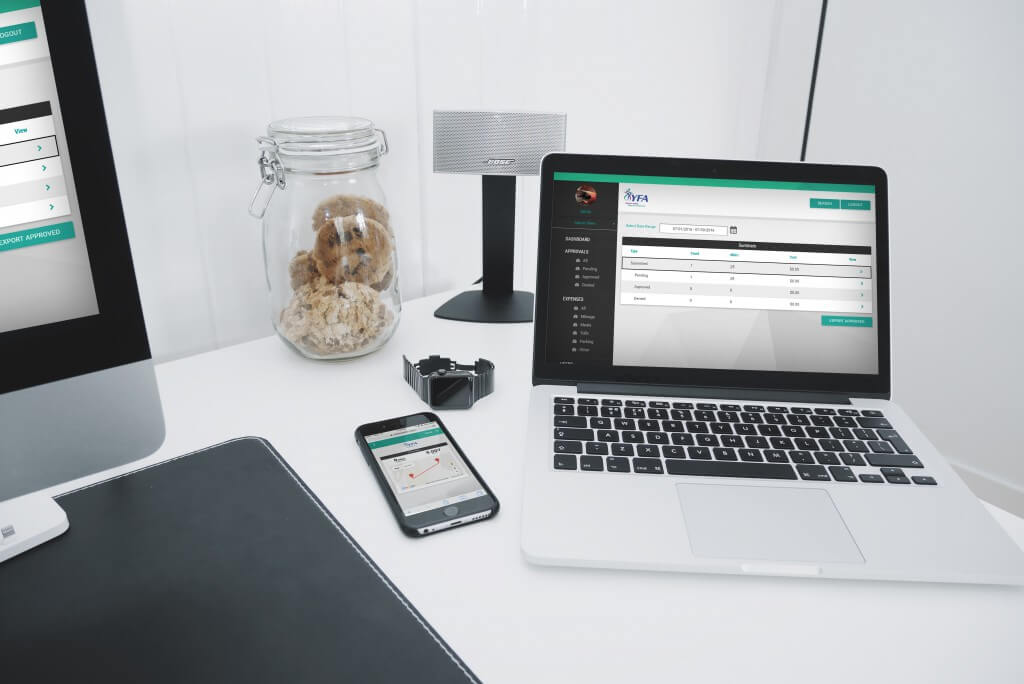 The Solution
During preliminary analysis, it was recommended to create a custom solution due to long term financial savings over top of the high per user fees cost of existing platform solutions. A responsive web application was chosen instead of native to overcome the plethora of devices needed, and built on top of the Amazon Web Services to help minimize the long term costs for storage and hosting.
Real-time mileage tracking
Expense tracking and auditing
User management
Integrated import/export tools
Automatic notifications
Reporting and analytics
The Result
Cost savings of over $100,000
Early product completion
Full featured platform that can easily grow with the company