The Need
A large national automotive distributor brand had a massive vision for a fully integrated Sales and Marketing and Service Portal that allowed individual dealerships to manage their data driven marketing efforts and digital communications through a centralized tracking solution.
Each component, Sales and Marketing, and Service, were uniquely managed by separate agencies, using differing technology stacks, as well as separate platform logins.
The entire application needed to be concisely merged together without visible impact to the end-dealership, while still fully retaining the separate underlying application engines.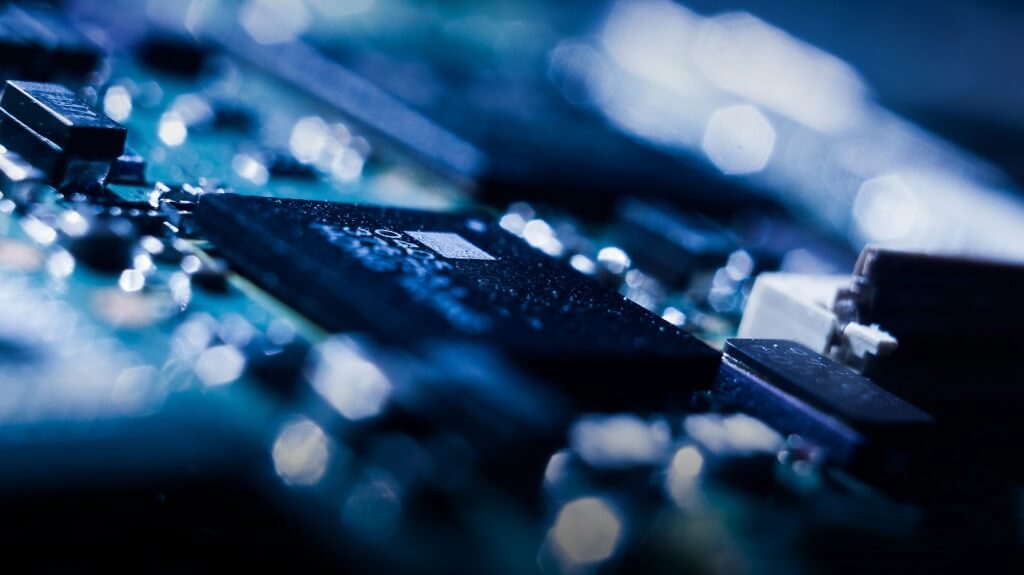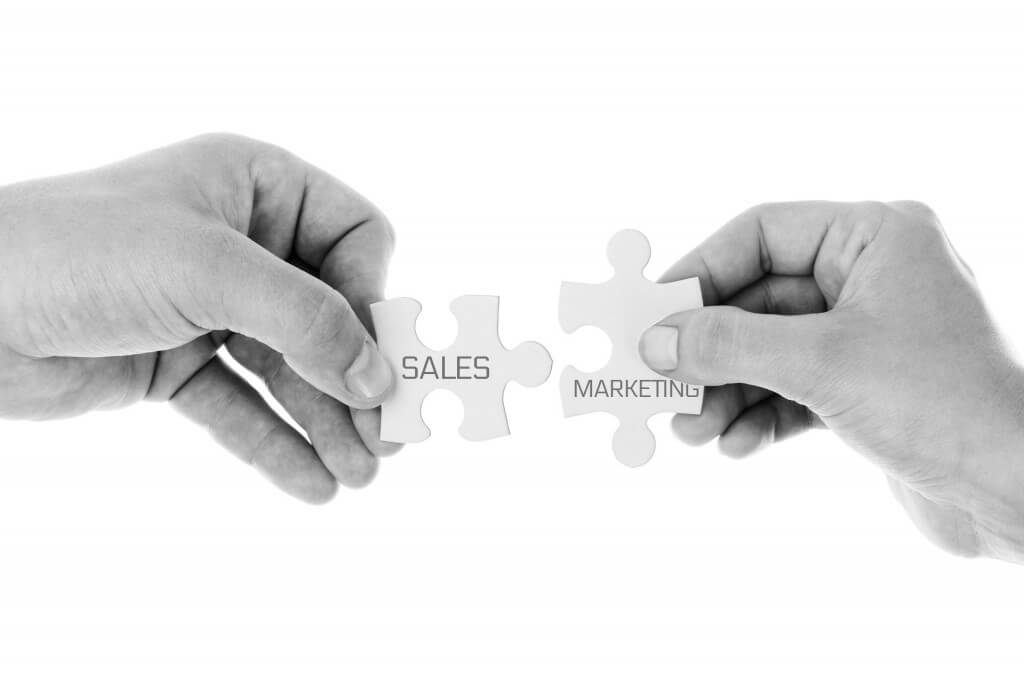 The Solution
After significant architectural analysis and consulting across each of the three companies and business units, a secure bi-directional API was built between both development agencies, integrating the necessary real-time data points of each separate solution, and connecting the platforms together using OAuth for Single Sign On (SSO) connectivity, so that the end dealer only needed to log in to one application to connect to the many separate entities.
The Sales and Marketing component further allowed for the on-demand creation of large volume, template driven, personalized direct mail, and email using business intelligent imagery, offers and vehicle selections, with the simplicity and ease of a point and click selection by the individual dealership.
The Result
Utilized by over 100 dealerships
Millions of personalized digital communications generated
Generated sales revenue in excess of $1

billion